The Tascher 3-in-1 Dog Leash: Strong, Adjustable, Versatile Luxury
ALL IN THE DETAILS:
The Tascher Leash
Pagerie is a solution to what was missing on the market for our canines and owners globally. In this series, All In The Details, we break down the distinct aspects of what makes Pagerie a house rooted in ultra-luxury and historical craftsmanship for the companions that bring us joy.
A canine's first leash is not likely to extend for years on end. But with our Tascher Leash, the design is not only the epitome of luxury, but its versatility is second to none.
When crafting the necessity, our founder, Mandy Madden Kelley, wanted something timeless to live with your companion, much like your most coveted handbag. Here, Mandy shares the various ways to utilise the Tascher Leash, why keeping it classic was an important element in crafting the essential, and the thoughtful details that make it unique.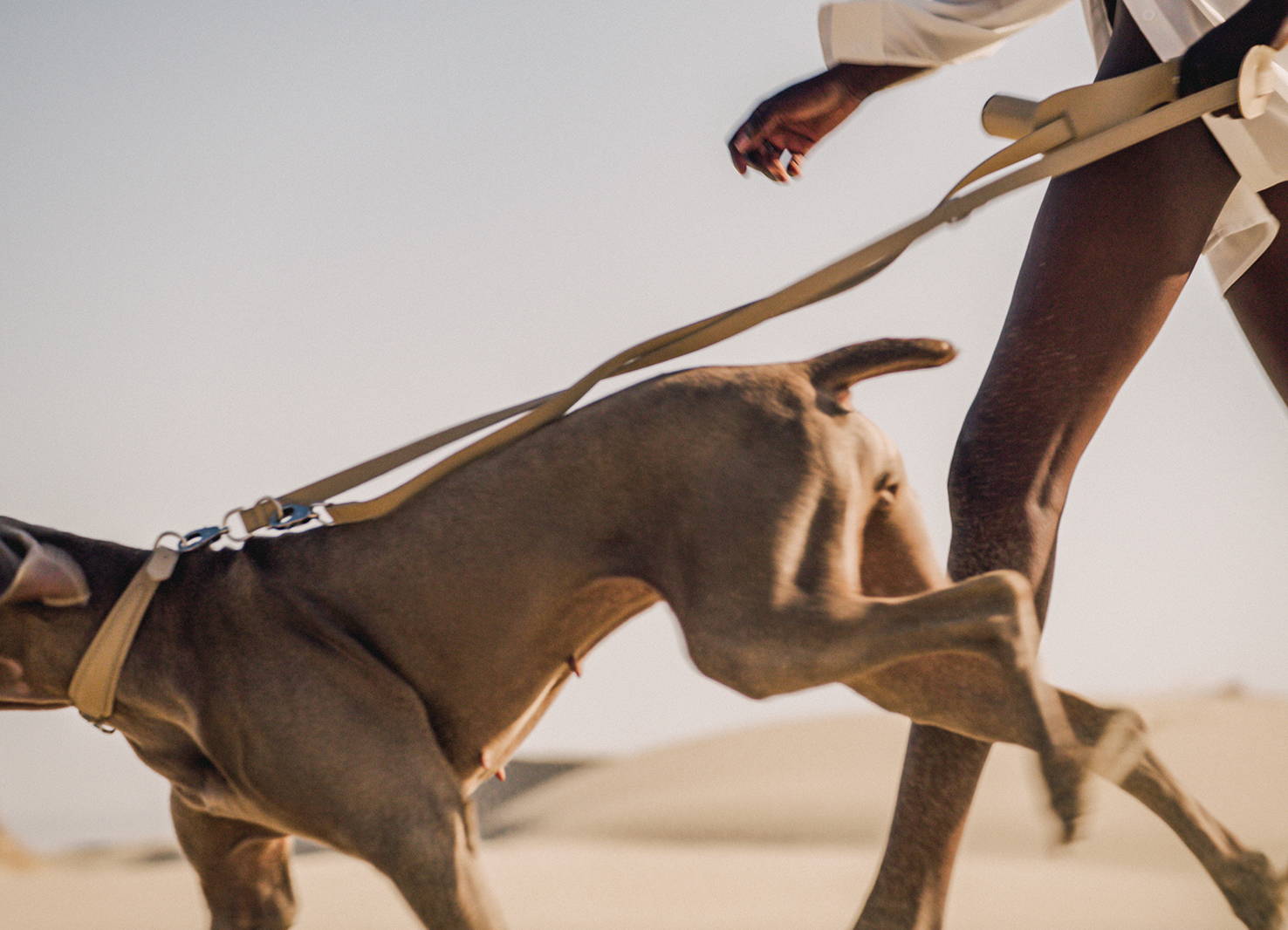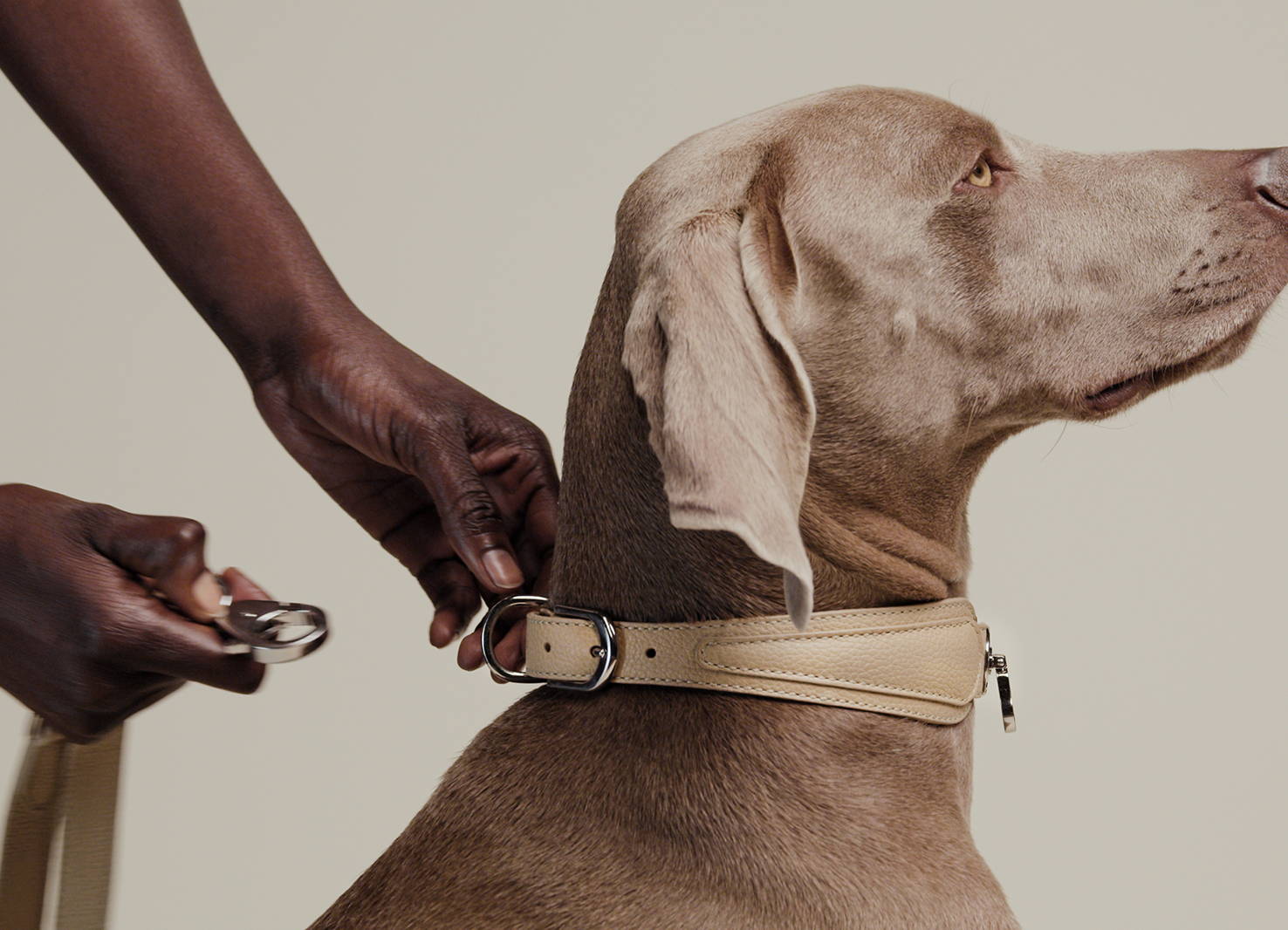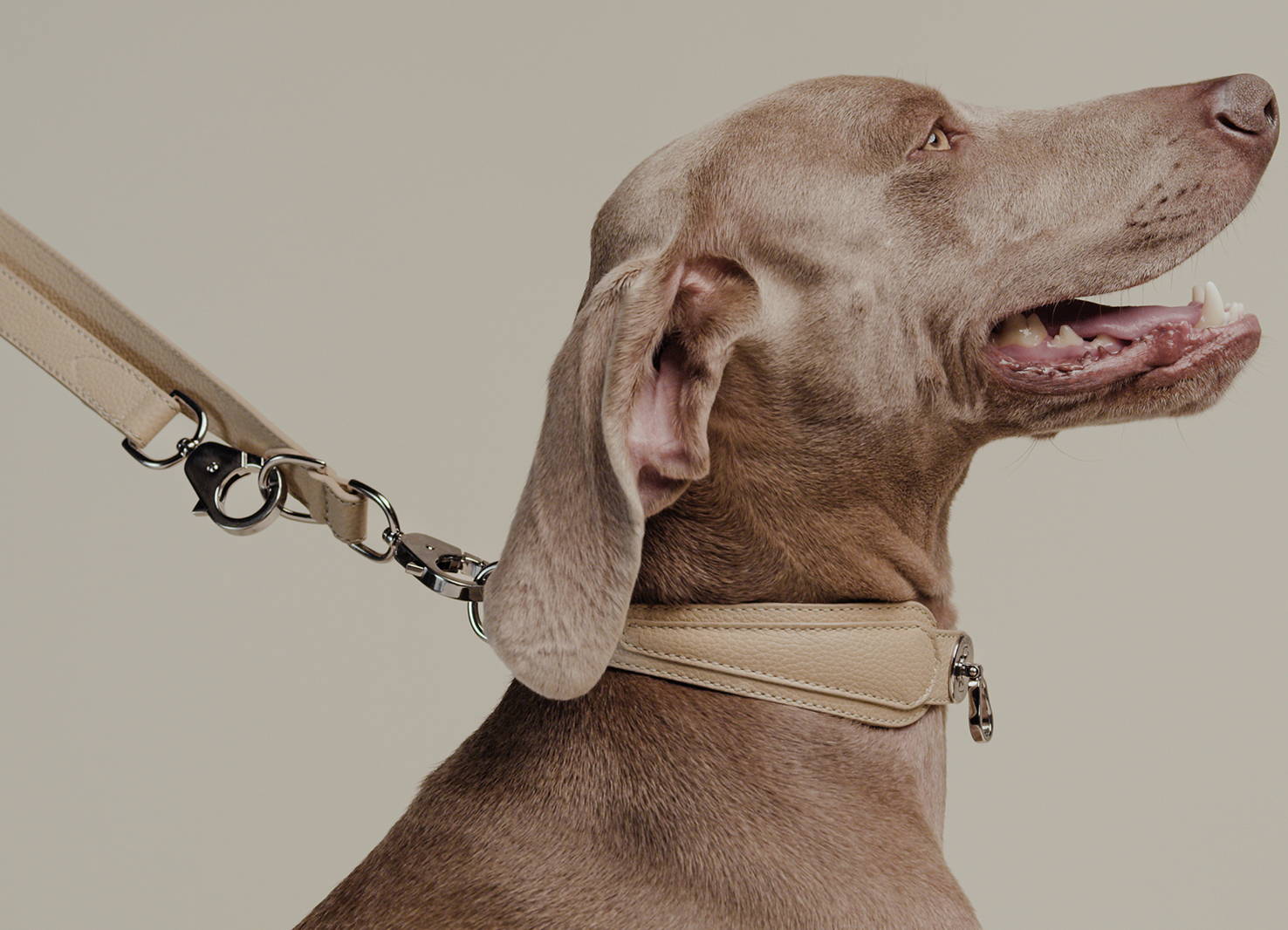 Q: How is the Tascher Leash versatile?
A: The Tascher Leash can be used in three ways. The first is a shortened leash, which is best used for training or walking around the city when you wish to keep your dog close. The second is a longer leash, which can be used on a hike or in neighborhood walks when you and your dog feel more comfortable with the distance. The third way enables you to walk two dogs on the same leash at the length of the first version or clip onto the sides of the Babbi and Colombo Harnesses.
Q: What other elements does the Tascher Leash include?
A: All Tascher Leashes come with a bag compartment for easy access and act as an elegant alternative to the typical holder.
We wanted to have a doggie bag that looked like a small purse and felt great. Something you could be proud of. I'm proud to say that our bag functions better than any we have seen on the market. We've already received rave reviews from our prototype testing, focus groups, and trial studies.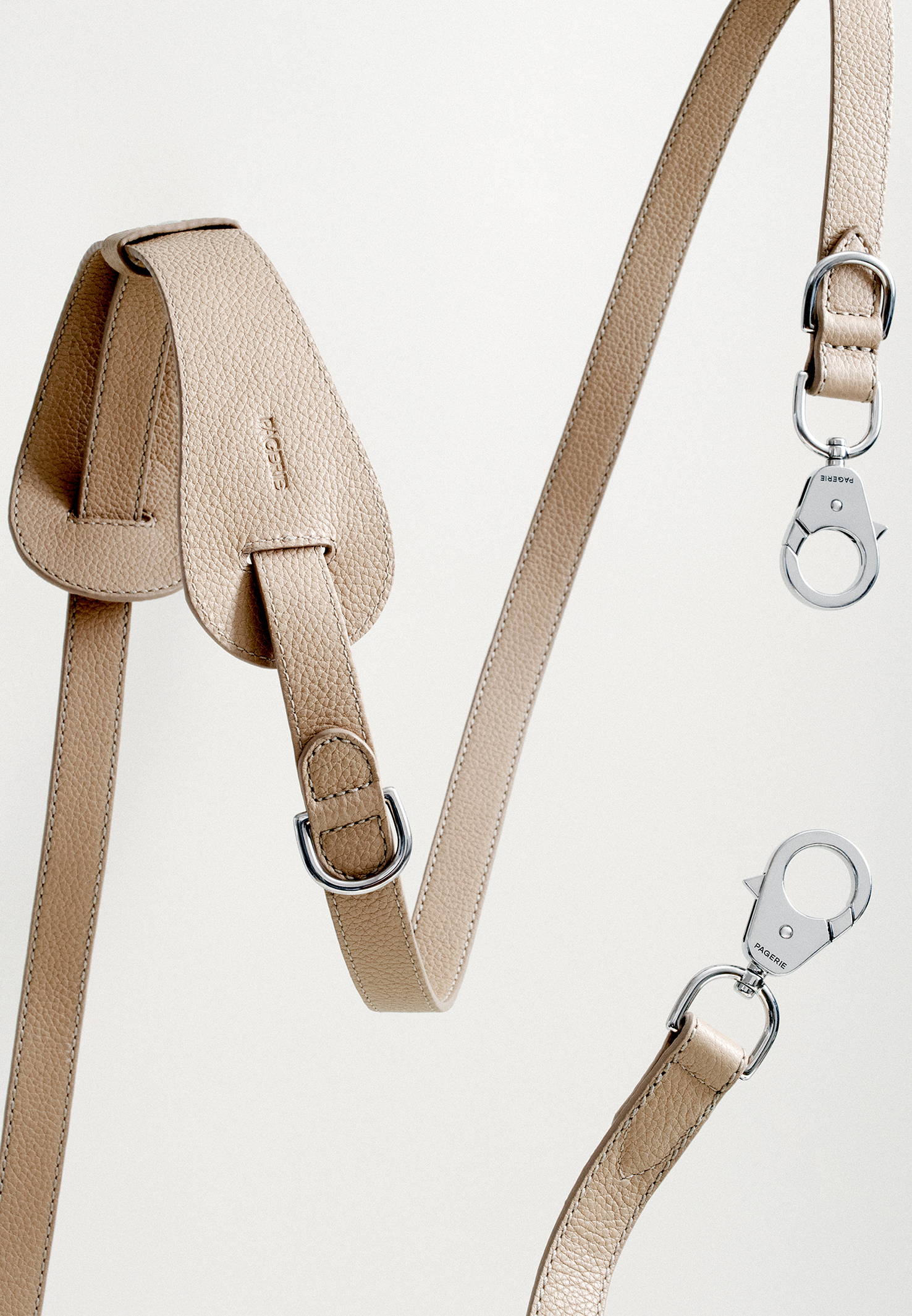 Q: How would you describe the leash's aesthetic? Timeless? Modern? Classic?
A: All three. When it comes to timeless design, we wanted you to invest in a piece you would have for 10 years. Similar to a luxury bag or an expensive pair of shoes. We believe our pieces will increase in value over time. Regarding the classic and modern aspects, we struck a balance between the two.
I'm really inspired by modern architects such as Mies van der Roche, who didn't hide his building structure or systems, but instead exposed it and turned it into a work of art. I come from New Zealand, where everything is covered up, dressed up, and adorned like a cake. There wasn't a lot of craftsmanship.
The Tascher Leash is about celebrating every inch of the product by revealing it, from the stitching to the material to the design. It is about exposing, about getting back to the essence of it all.