INTRODUCING
les cadeaux
Where Gifting Is An Art Form.
Allow us to take you on a journey through a world of personalized gift sets that are meticulously handcrafted just for you and your loved ones.
Pagerie is an ultra-luxury fashion house for pets
Which One Are You?
Experience the allure of personalized gifting with Les Cadeaux - exquisite treat sets meticulously crafted to convey your affections. Choose from the striking Artiste, calming Zen Master, posh Trendsetter or the adventurous Globe Trotter — all at irresistible prices and available for a limited time. Artfully designed to express your adoration.
Curated with the dainty in mind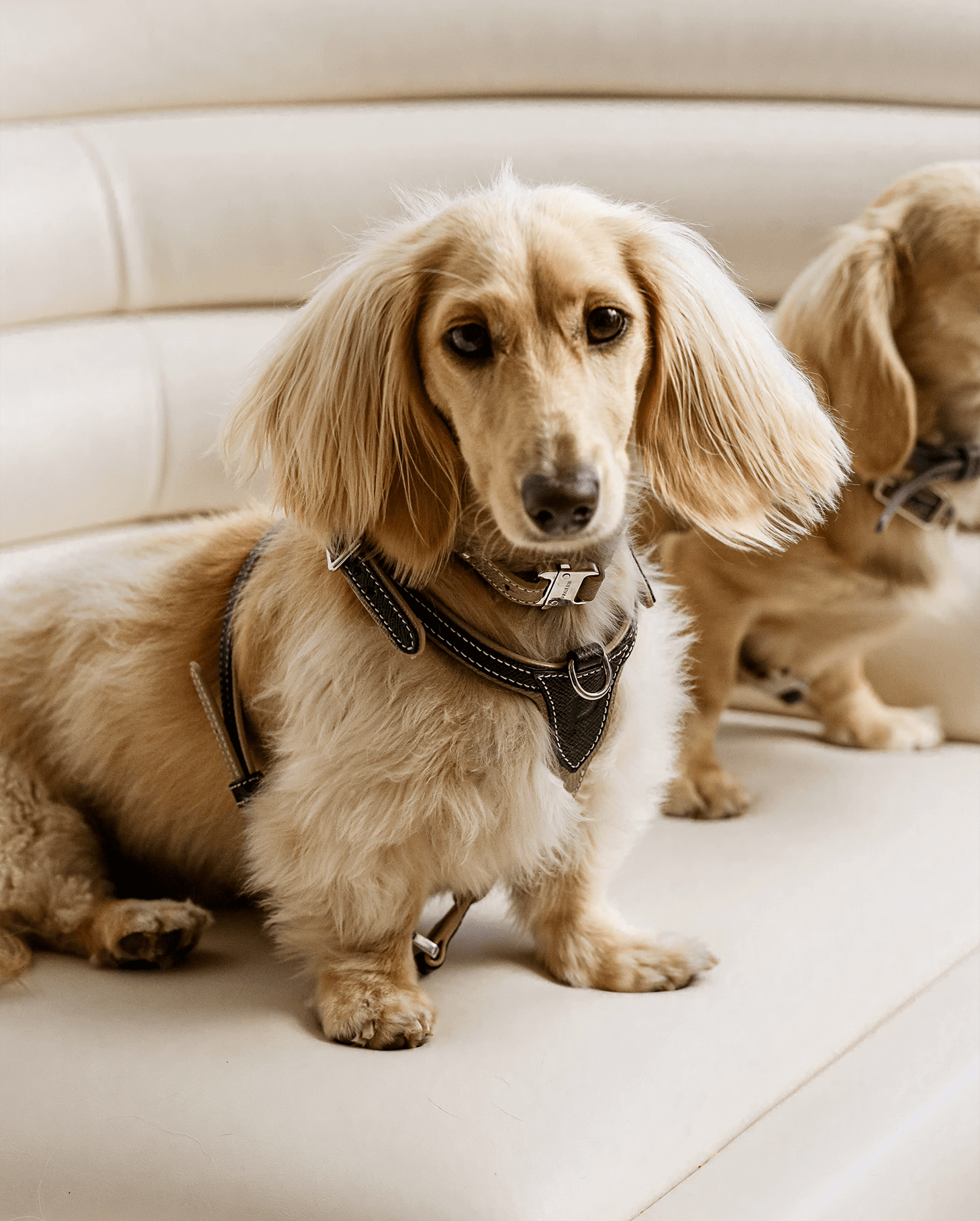 Curated for larger breeds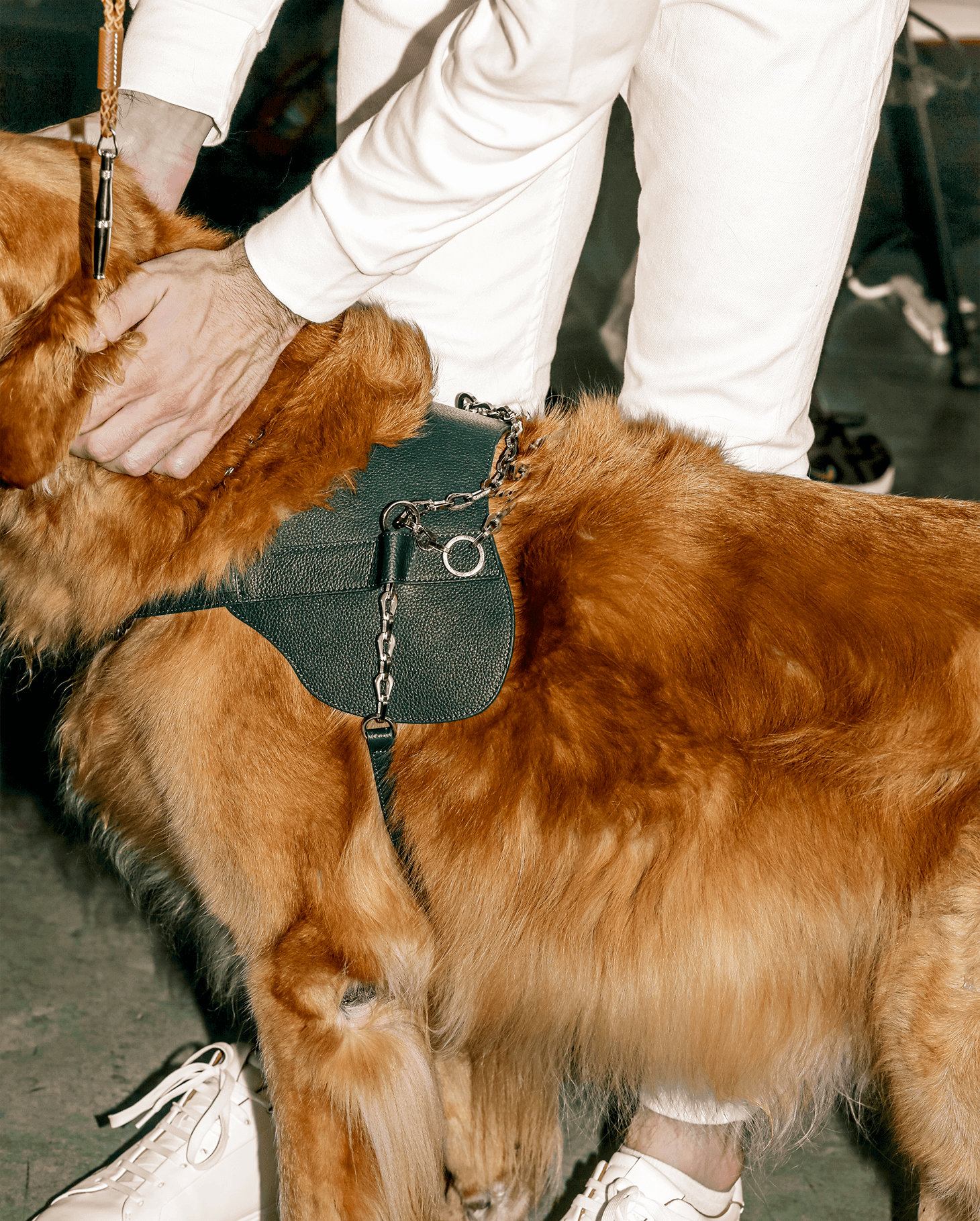 "Foolproof Gift for the dog lovers in your life."
"A luxury gift for your friend's loyal companion is as thoughtful as it is practical."
"True luxury fashion that changes the way we walk our dogs"
"These are accessories that help your dog tastefully blend into your highly curated lifestyle."