FREE DOMESTIC AND INTERNATIONAL SHIPPING APPLIED TO PURCHASES OF $200+
COLLECTIONS MADE TO FIT EVERY PET'S LIFESTYLE


$1,220
COMPARE AT $1,585
Exemplifies luxe and leaves nothing for want. Includes Pagerie's most sophisticated staples - the elegant leather Dórro Collar, functional Tascher Leash with complimentary, discreet Pochette waste bag holder, and the highly distinctive and highly breathable Colombo Harness.
Designed for trendsetting dogs that showcases their big personalities with even bigger style statements.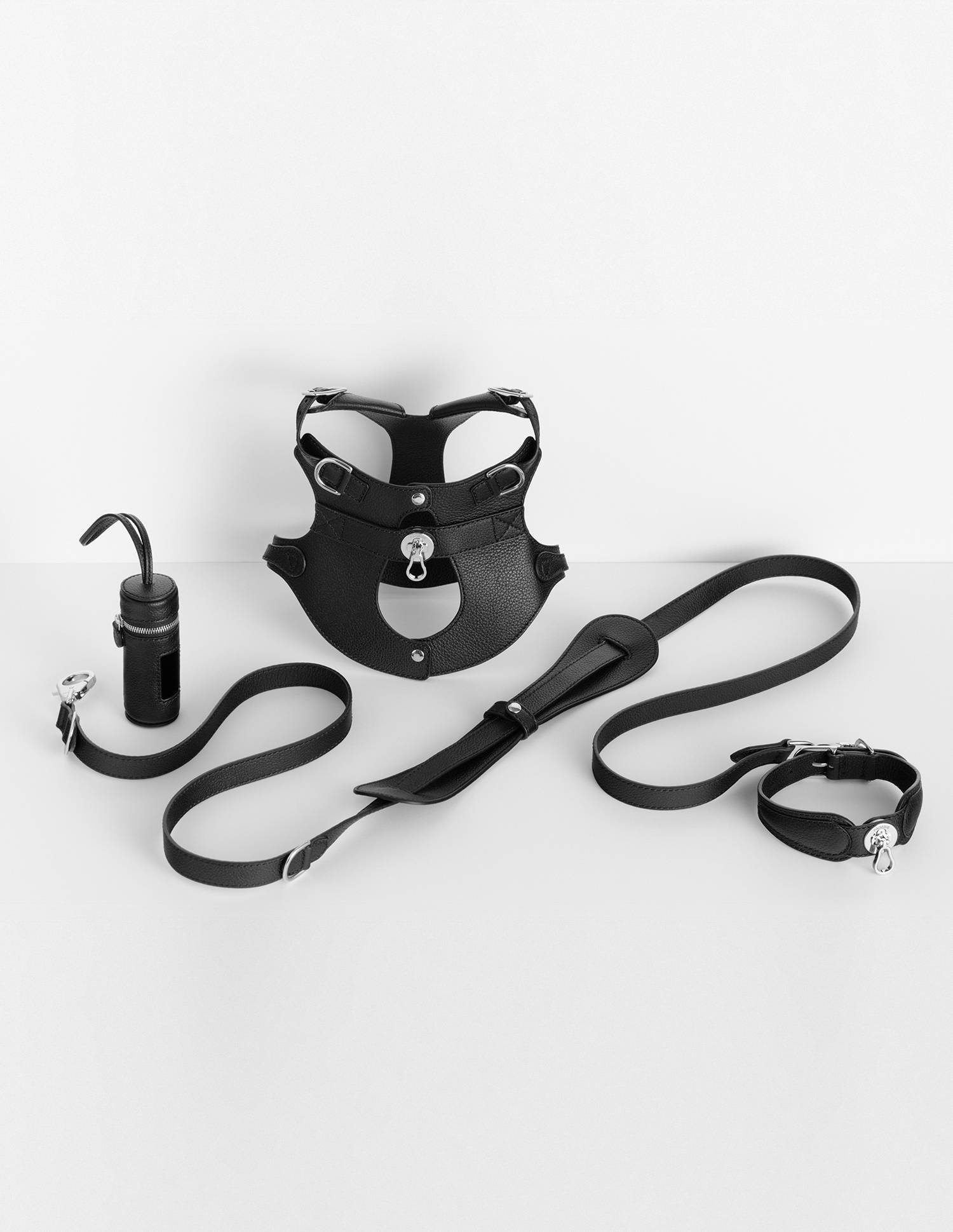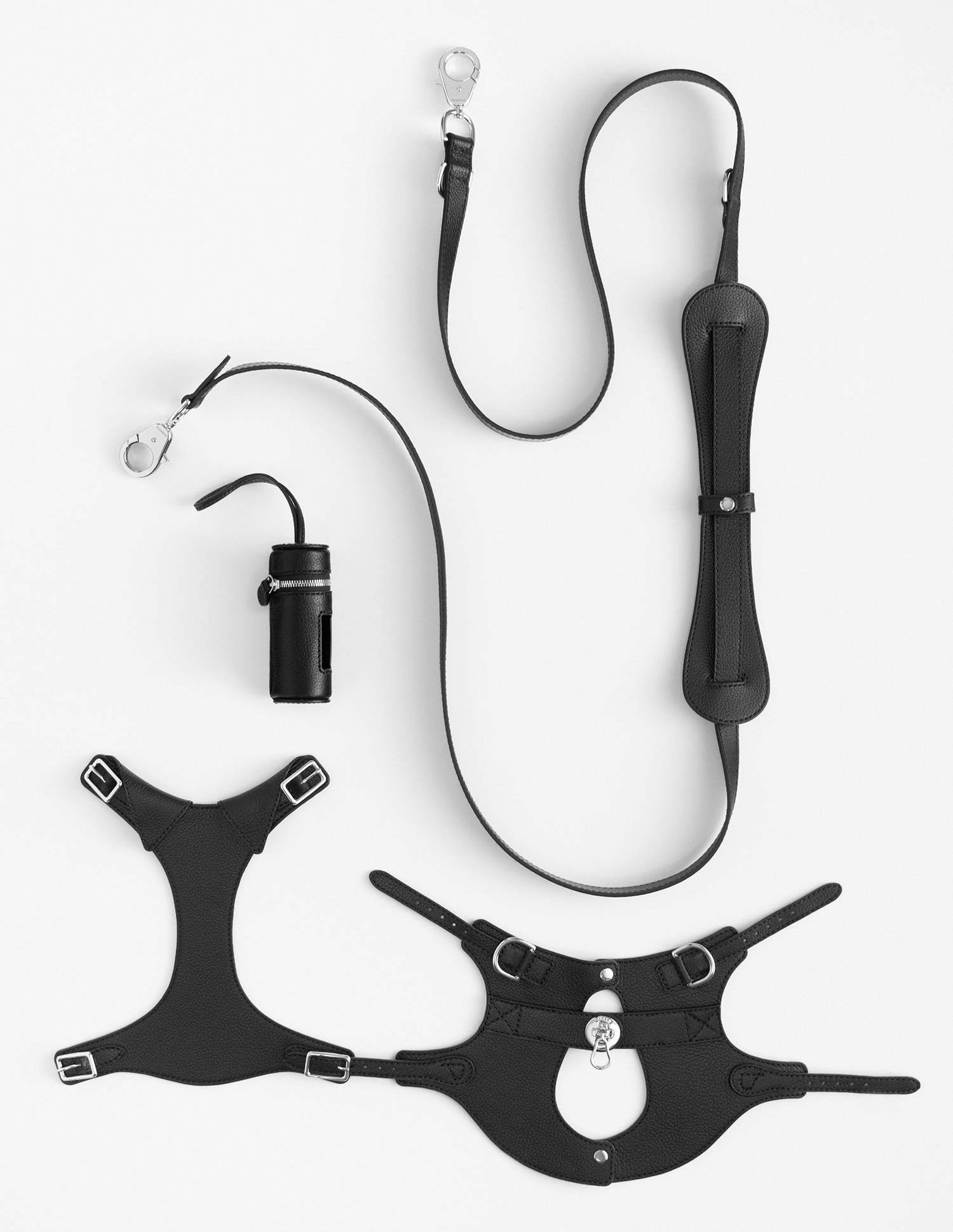 $914
COMPARE AT $1,205
Sets an elegant pace with the 3-in-1 Tascher Leash and stylised Pochette that follows like a shadow. Completing the look is the Colombo Harness with its purposeful 'peek-a-boo' cut-out on the back for the dog who likes to be ready for anything.
Created for rambunctious rovers who enjoy exploring and deserve the utmost comfort while active.


$724
COMPARE AT $905
Finding the perfect lead and collar can be a balancing act, but not so with our match and match separates that combine to create the most practical and stylish walking experience. The Dórro Collar and Tascher Leash are both adjustable for a comfortable fit, and are complemented by our sleek zipped leather Pochette for a delicate, convenient accent.

Made for the canine that prefers functional fashion in a subtle way.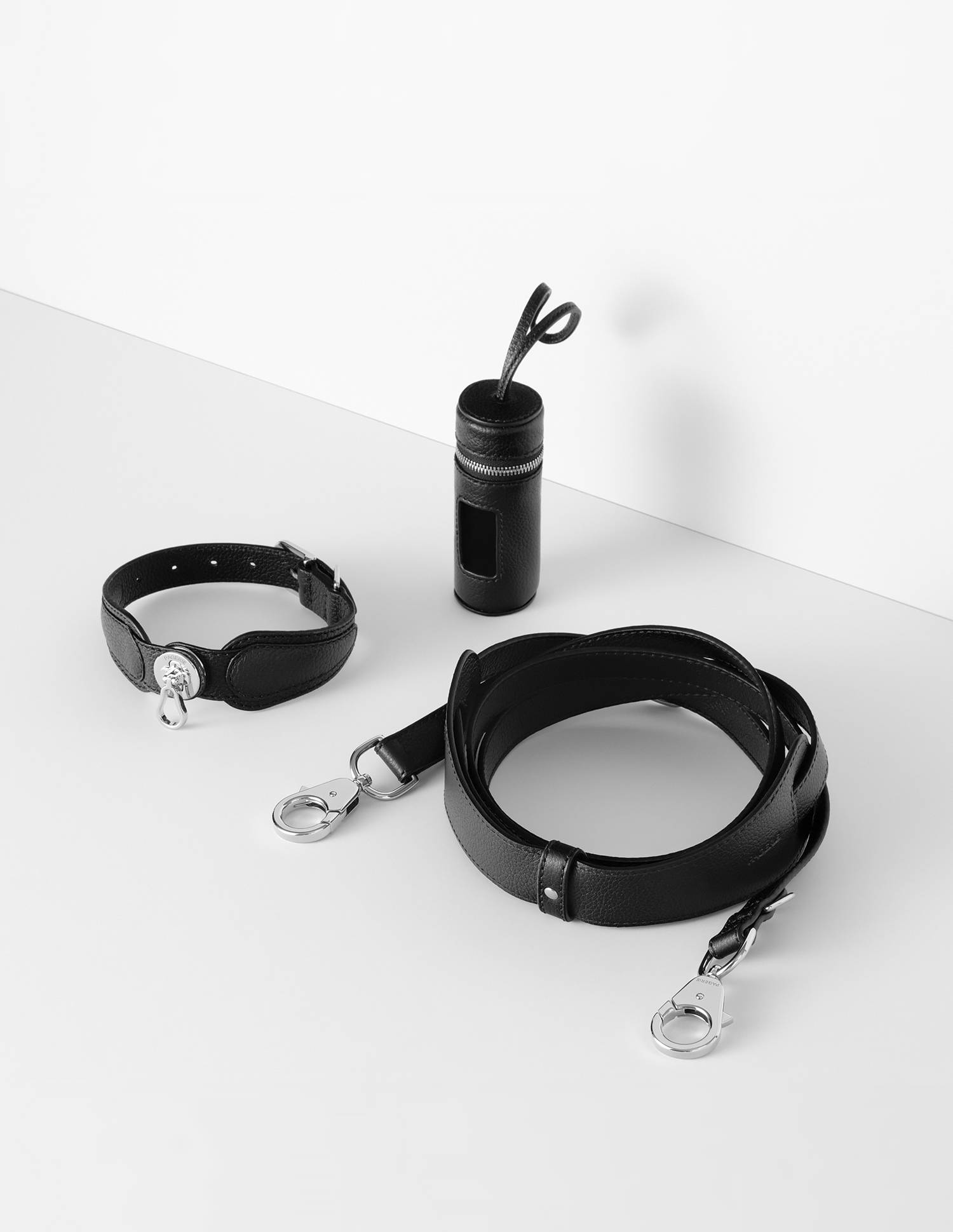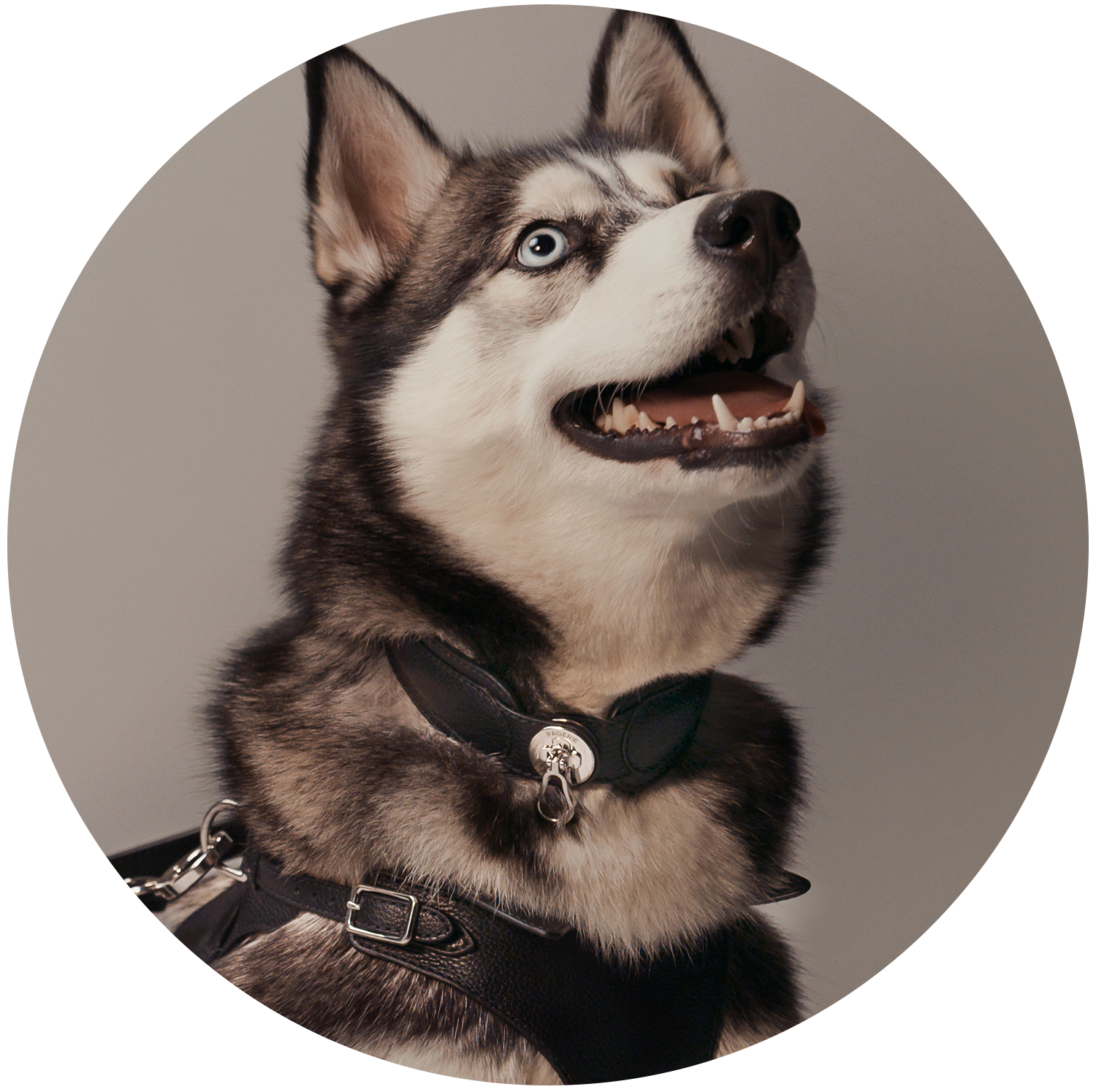 Our signature turnlock makes taking The Dórro Collar off and on as seamless as opening and closing your luxury handbag. For extra-secure fastening, push the fliphook down. Ingenious.

N.B. The turnlock is a closure device and must not be used as a leash attachment.
If you have one dog, simply hook one end of the swivel clasp to the D-ring to shorten the length. For two dogs, hook both clasps to the dog collar or harness. The swivel clasp can withstand at least 200 lbs of pulling force.
We use an unreservedly high-grade French leather, with every stitch precisely judged to add reinforcement. It is REACH-certified because the tanning process is so much kinder to our planet.
Custom-designed and custom-made, our hardware is worthy of the most exclusive designer handbag. Stainless steel is also an environmental-friendly material with superior durability and polishability.