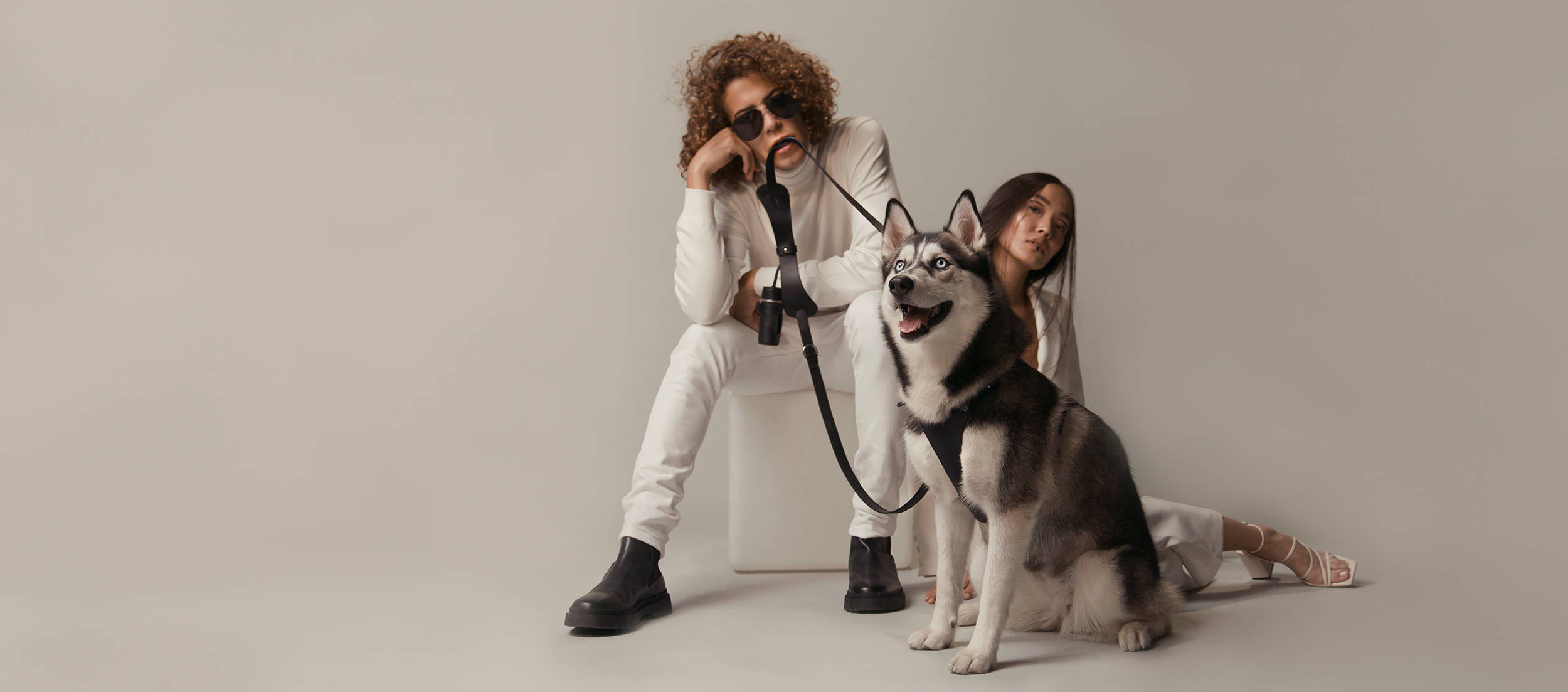 A timeless Investment Piece to Elevate your
Style, without compromising comfort.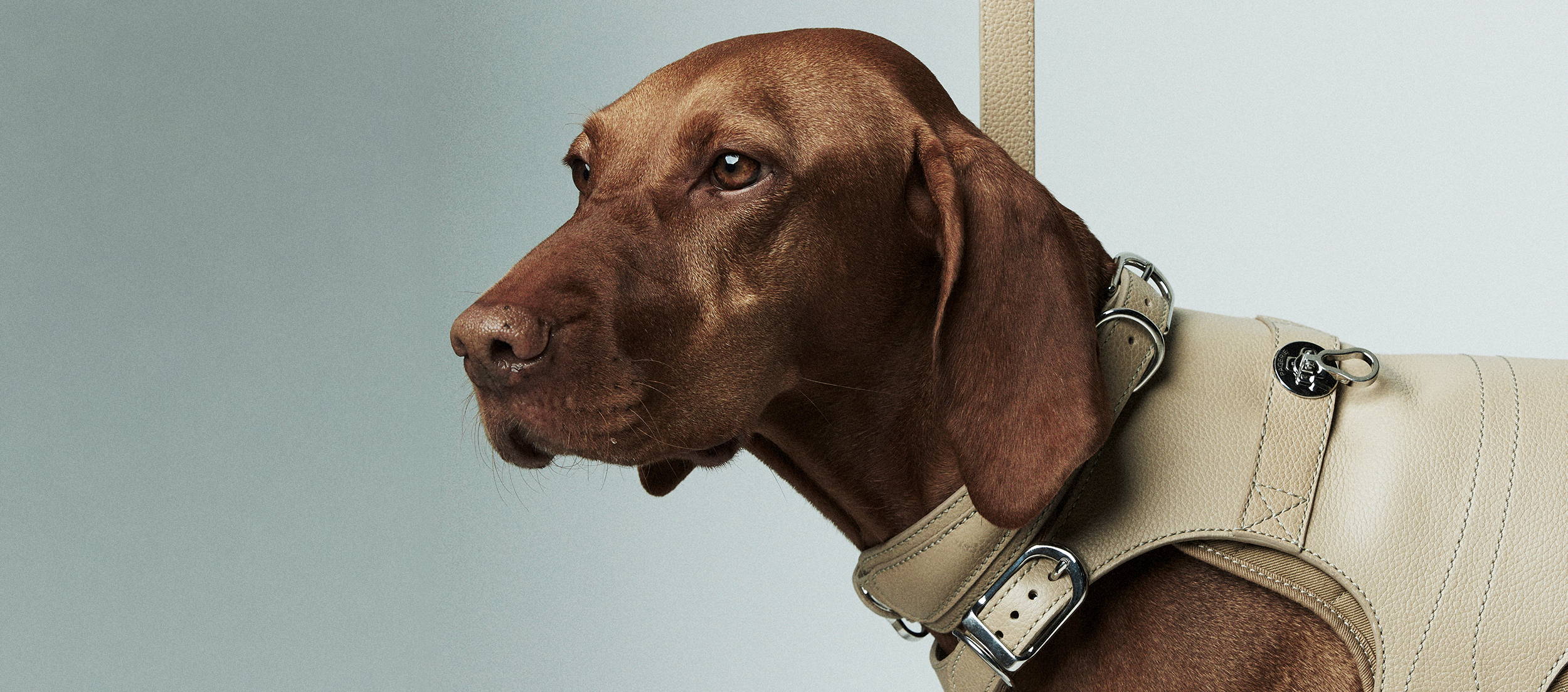 In a world where fast-fashion wreaks havoc, our
extensive research-sourced materials and
manufacturing precosses, minimise waste and
environmental impact.
Innovative accessories that will stand the test of time: imbued with artful craftsmanship, exquisite attention to detail, and conscious functionality.
READ OUR VALUES
For us, luxury is uncompromising: quality over cost. Invest in a Pagerie piece and know that you have invested in value and prestige forever.
Luxury with a conscience: Our extensive research sources materials and manufacturing processes that minimise waste and environmental impact.
Sensual quiet confidence. Shapes that accentuate the beauty of animals in their natural presentation.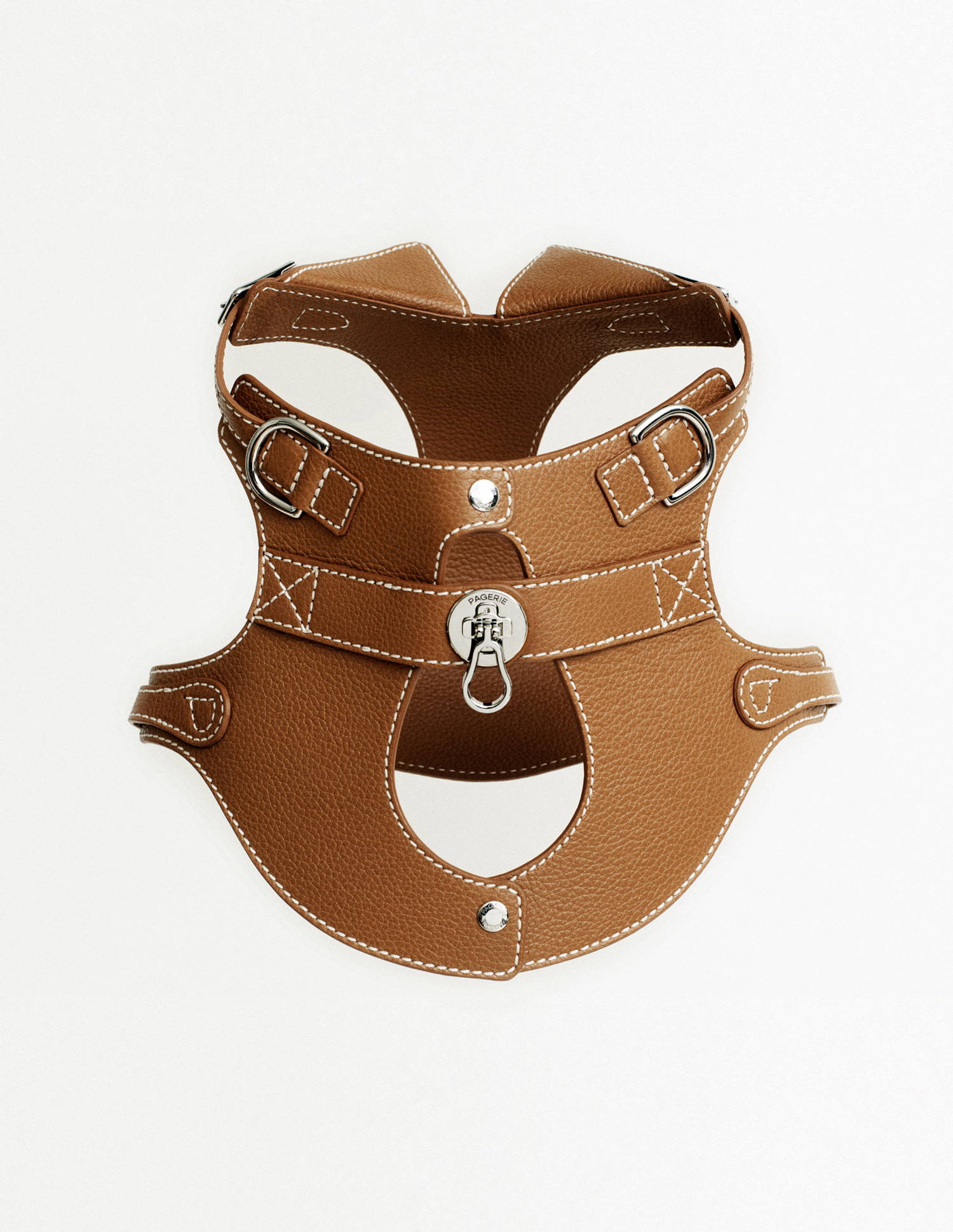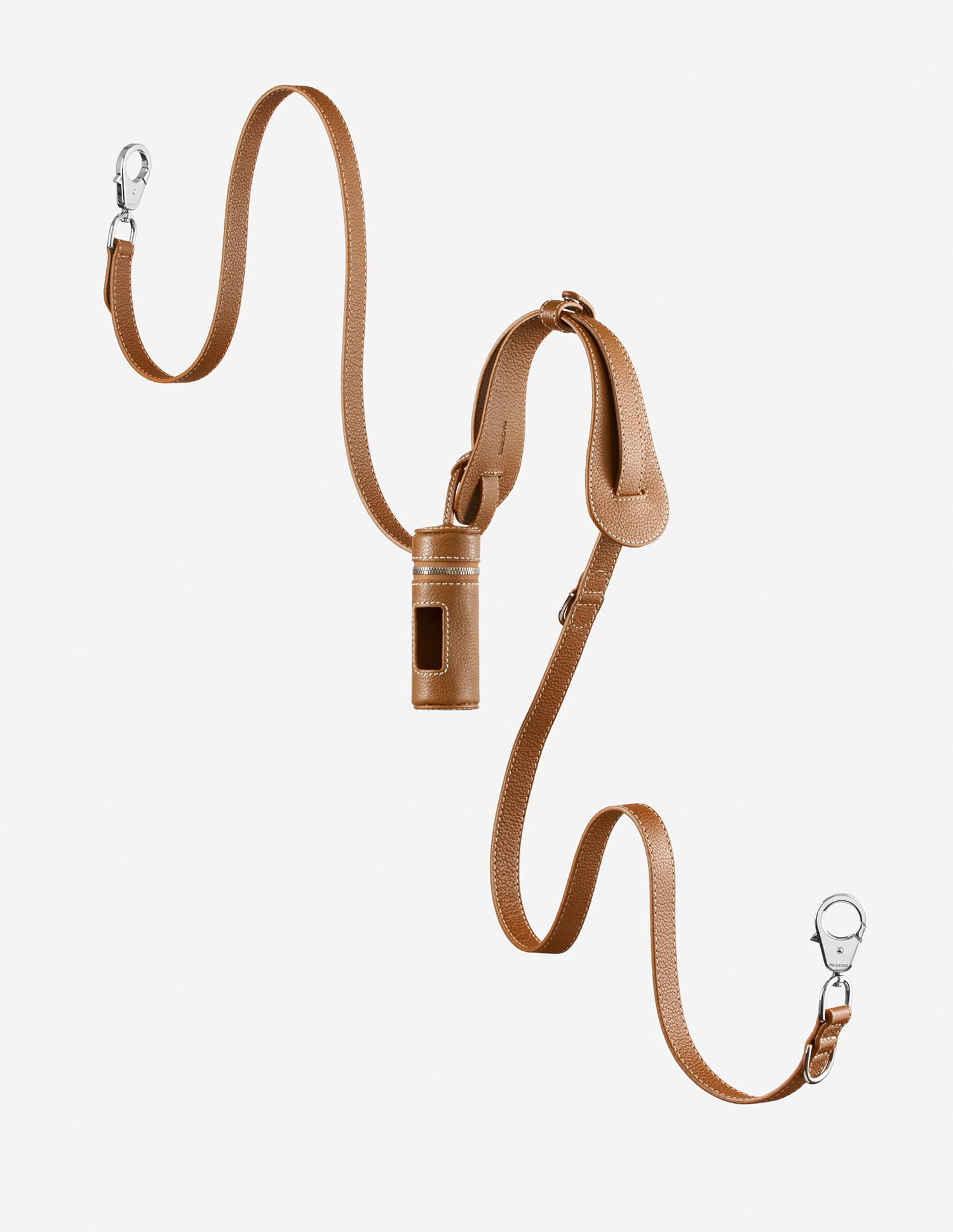 "Foolproof Gift for the dog lovers in your life"

"A luxury gift for your friend's loyal companion
is as thoughtful as it is practical."

"True luxury fashion that changes the way
we walk our dogs."

"These are accessories that help your dog
tastefully blend into your highly curated lifestyle."

STROLL INTO THE WORLD OF PAGERIE